Share feedback
Thanks for sharing your feedback!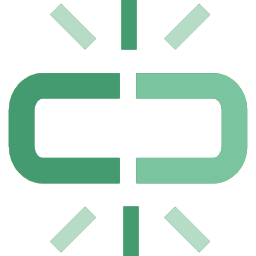 Thank you for choosing Dr. Know. We recognize that our product solves only a smaller piece of the larger, complex puzzle of healthcare. We also know that for you to trust and want to work with us, we must make your life both easier and more cost effective.
To that end, this product has been carefully designed to fit alongside your current technology investments rather than expect you to replace them. Unlike traditional healthcare integrations that are expensive in terms of both money and time, our integration story will help get you up and running quickly at a low cost.
This document describes the steps involved in connecting Dr. Know to your other products. You can build and manage these connections yourself or our support team is ready to do this work for you. There are no limits on the number of connections you can build.
---
What's Next